The Official Comedy Club Celebrates bringing 'Laughter to Life' for 28 years at The Epsom Playhouse
Saturday 11th November 2023
The Comedy Club on the Road 
The Official Comedy Club Celebrates bringing 'Laughter to Life' for 28 years at The Epsom Playhouse
The Comedy Club is one of the most recognized and respected names in the comedy industry and over the years have worked across the UK and abroad with the best of the best.
For one night they have hand-picked some of their favorite five-star laughter-makers in the UK and brought them together for you in one full show! Be prepared, get buckled up and get ready for one of the funniest nights of your life!
We will bring 4 top comedians right to your doorstep here in Epsom. Let's have a night of pure comedy and non-stop laughs.
18 Years+
Karen Bayley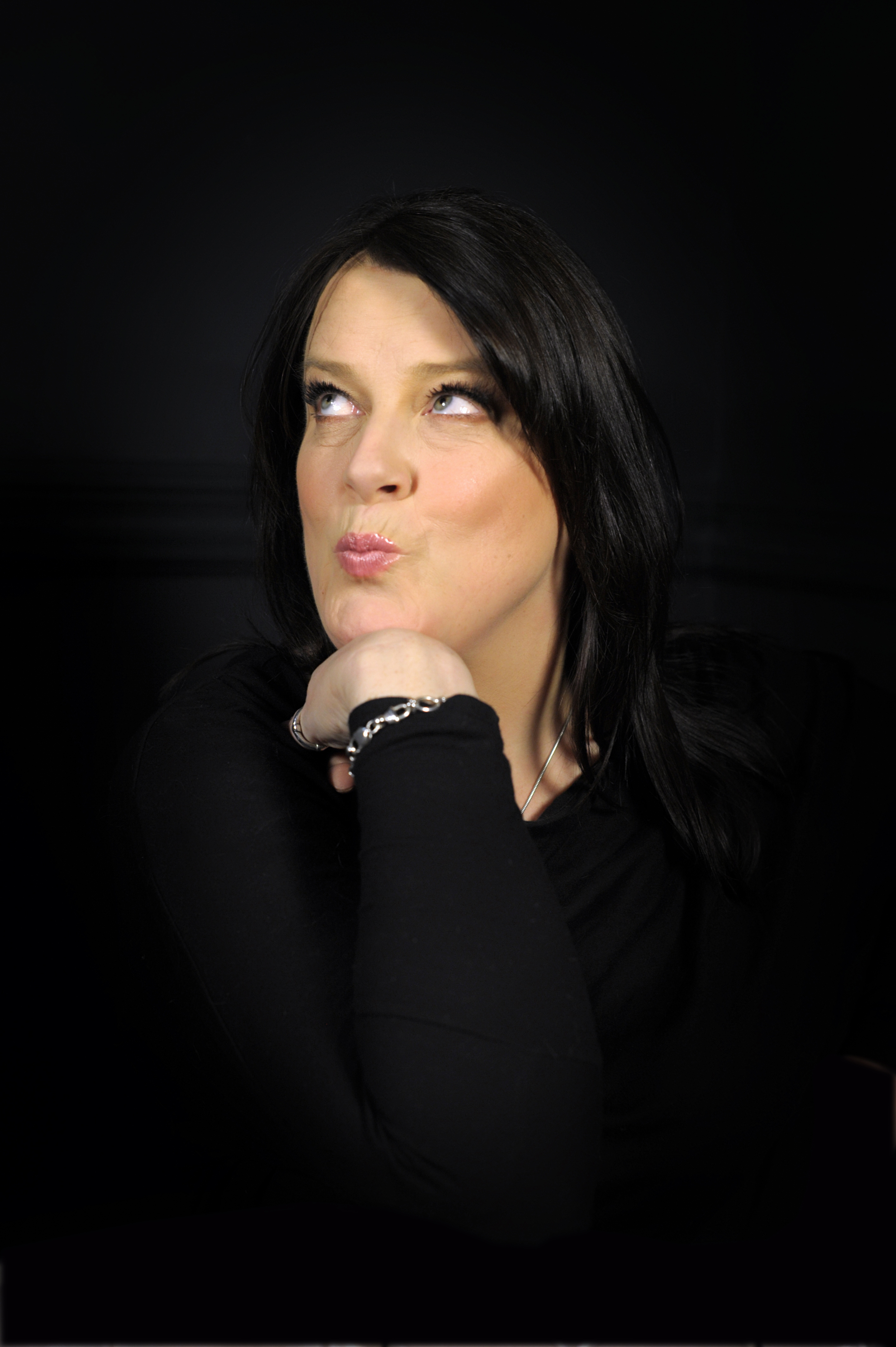 I saw her recently and she blew my socks off. She doesn't dwell too much on "lady issues". Funny in her own right, she was brilliant, clever and she's gonna be huge - BBC
5 Live - BBC Radio | More 4 - The Last Word | Channel 4 - 100 Greatest Cartoons
Michael Akadiri
"Charismatic", "Sharp-witted everyman", "In effortless control" - Chortle
ITV2s Stand Up Sketch Show, BBCs New Comedy Award & Comedy Central LIVE
Robert White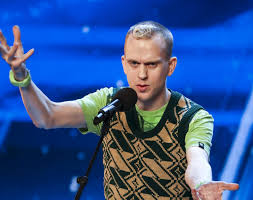 ''A funny and brave act that exists in the hitherto unmapped space between the music hall comedies of Noel Gay, and autistic savantism'' - Timeout
Britain's Got Talent Finalist 2018
Robert White, the only Autistic, gay, dyslexic, cross-lateral, quarter- welsh, webbed-toed, hyper-sensitive, Gluten-intolerant, pseudo-genius, musical comedian there is…. probably!'
Alistair Barrie
'One of the UK's sharpest comedians' The Herald
"Drops from the highbrow to the gutter in the draw of a breath" ★★★★★ Metro
Tv shows all over the world, including 'Celebrity Deal or No Deal', 'BBC Breakfast,' 'Good Morning South Africa' and 'The Blame Game